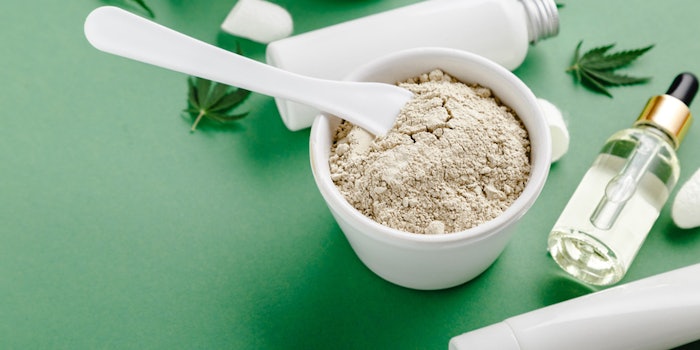 Bellus Academy has launched a CBD curriculum to elevate spa education.
Bellus Academy's director of spa and wellness education, Joanne Berry has developed a proprietary CBD curriculum with the partnership of On The Green CBD company.
The curriculum equips estheticians and massage therapists to confidently develop CBD therapy protocols, educate students on the qualities to look for in a CBD product and advise on best practices for home skin care to help clients extend the results of CBD following a spa treatment.
The Bellus Academy CBD curriculum includes a series of modules, beginning with an analysis of the endocannabinoid system and how this system affects the human body in areas such as sleep, mood, appetite and fertility.
Educational content also includes various terpenes, which are chemically altered natural compounds in the cannabis plant, and its application in CBD tinctures for facials, massage and nail treatments.
Lynne McNees, ISPA President stated, "Spa leaders want to be sure that every product and treatment option they take on is in the best interest of their guests and their teams. Even though a lot of the uncertainty around CBD has faded, many spas have taken a cautious approach—they want to know that the ingredients are of a high quality, that CBD produces real benefits and that they're working with trusted, reputable brands that can support its integration into their menus. Education that can clearly outline the benefits of CBD to not only spas' bottom lines, but to their guests well-being, is essential to increased adoption and everything that goes along with that."