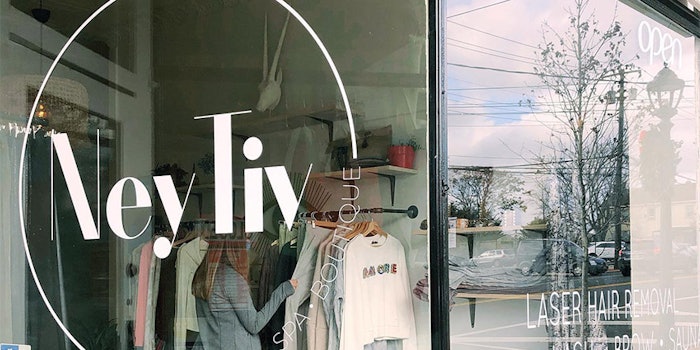 Ney Tiv Natural Spa Boutique in New York offers guests the ability to shop and be pampered in the same place.
Related: The Beer Spa Opens in Denver
At the start of 2020, Ney Tiv opened a location in Cutchogue and ended 2020 with the opening of a Hampton Bays location, offering the same services with an added sauna at the Hampton Bays location and the Cutchogue location offering manicures. 
Both spas offers services such as Purifying Oxygen Facials, Red Carpet Facials, Illuminating  Facials, Dermaplanning, as well as both seated and table massages. 
Ney Tiv also has medspa services ranging from microneedling to peeling treatments to fibroblast.
The Boutique part of the spa offers clothes from Latin America as well as jewelry, hats, lotions, and bags.
Alex Wyse, owner said, "​It's been a dream of mine to create a place where I can help people with their health, beauty and well being; we'll work with you to achieve your goals.Whether it's designing a customized skin care regimen that addresses your skin's unique needs, or just helping you relax and de-stress from your hectic life. Our goal is to whisk you away from the ordinary, and immerse you in the extraordinary, while helping you achieve visible results," per the company's website.