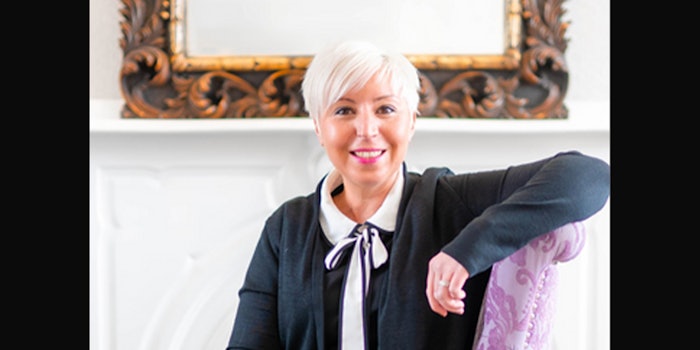 Sewickley Spa, located in Pennsylvania, has announced that former employee Jonelle McMahan will now serve as the spa's president and owner.
Related: JoElle Lee Joins Skin Inc. Advisory Board
McMahan was hired in 2009 by founder Dorothy Andreas, and  has been running the day-to-day operations of The Sewickley Spa for the last 12 years. 
McMahan graduated from Penn State University with a degree in communications, advertising and public relations when she joined Andreas as the spa director where she has helped build, promote and grow The Sewickley Spa.
 Andreas said, "Jonelle possesses delightful energy that fit so well with our business model. You could see right out of the gate that she had a brilliant rapport with our employees and our clients. I have been training professionals for many years and there are just some things that can't be taught and Jonelle has a superb business sense that made her the perfect fit for this industry and more importantly, for The Sewickley Spa."
McMahan said, "To work side by side with someone who I have long admired and in a business that is so well respected was incredible to me. I have learned so much from Dorothy. She has built a business foundation that is unsurpassed. It has been my dream to take over the spa when she was ready to move on."
"We treasure the relationships we build with our customers and the new clients and friends we welcome will become equally as precious. We remain dedicated to providing an extraordinary experience and I feel privileged to be able to carry the tradition," said McMahan.