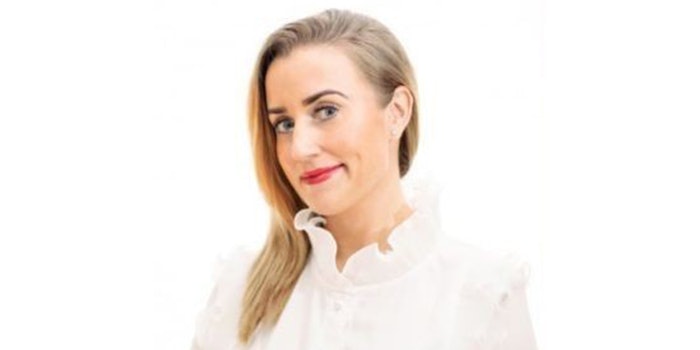 Clinique La Prairie Aesthetics & Medical Spa at the St. Regis Bangkok has announced that Annika Sofia Bjorka will serve as spa director, per Ftn News.
Related: The Spa at Baia Beach Club Sets Opening Date
In her role, Bjorka will oversee a team of medical spa professionals and specialists to ensure bespoke experiences, tailor-made programs promoting longevity and beauty with a results-driven focus.
Bjorka joins Clinique La Prairie from Anantara Kihavah Maldives Villas Spa and has more than 14 years of experience as well as a degree in hotel management.
Zoe Wall, director of MSpa International, managing company of Clinique La Prairie Bangkok said, "The addition of Annika to the team at Clinique La Prairie Bangkok is invaluable. Annika brings a wealth of international experience at leading spa and wellness facilities around the globe. I have full confidence that Annika will run Clinique La Prairie Bangkok with an unsurpassed passion and understanding of the world class facilities and technology."
Bjorka said, "To forefront the opening of Clinique La Prairie Bangkok is a true privilege. My goal is to help guests re-shift their focus and achieve a holistic approach to health and wellness alongside the proven scientific results delivered by world leaders, Swiss Perfection. We aim to help our guests transform themselves from inside out so that they can lead a happier, healthier and better life."