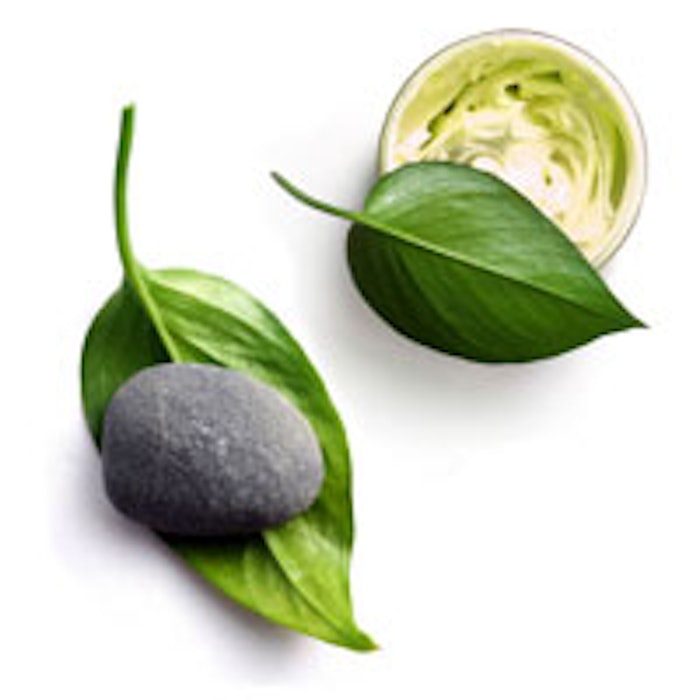 Ecocert group is recognized world-wide as a certification body specialized in the environment. They have more than 30,000 clients in 85 countries and more than 200,000 products references certified Ecocert. Ecocert develops private standards to encourage economical actors to adopt more responsible practices in the ecoproducts sector, that is to say the everyday organic products including:
Natural and organic cosmetics;
Natural and organic home perfumes;
Natural cleaning products;
Natural paints and coatings; and
Organic and recycled textiles.
And now, that list includes organic and natural spas. Ecocert has launched the first international standard specially designed for organic and natural spas. It is the only standard that allows promoting well-being centers offering natural and organic treatments and endowed with an environmental policy.
Consumers are now more than ever looking for skin care facilities where than can find a well being experience with natural and organic products and treatments in a space respecting the environment.
"Being is a quality standard, oriented to today and tomorrow consumer needs, and that wished a transparent service and the planet's preservation. It's the only stand that includes requirements for the respect of the planet, as well as for the treatments and services quality, and for the products used and sold by the center," says Valérie Lemaire, Ecocert Greenlife general manager.
The Being certification program
Ecocert created the Being program to assist owners of spas, but also to bring together the leaders of the spa industry who share the same philosophy of respect for the environment. By integrating the Being certification program, spa owners can have access to the Ecocert network of the spa industry, but also receive immediate visibility among consumers and professionals. By joining the program, owners will have access to:
Professional and private access the the website;
Direct online access to a list of more than 70 partners, suppliers and consultants;
A presentation of their spa on the consumer website;
Online training and self-assessments;
Regular follow-ups of work progress; and
Promotion of their business by the participation of Ecocert at international events in the spa sector.
To learn more about the Being program, visit www.ecocert.com/spa-biologique-et-ecologique-being.