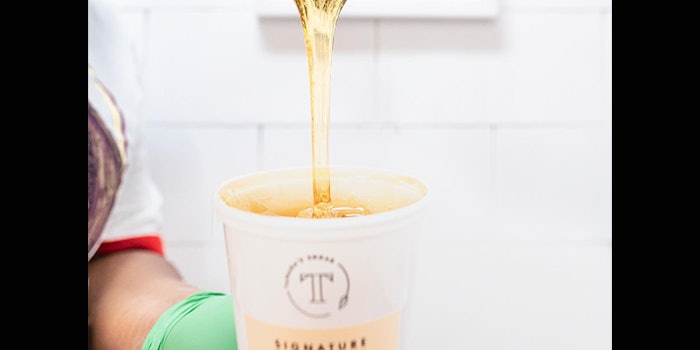 Southern Sugaring, a Savannah, Georgia business equipped in sugaring hair removal, microblading, lashes, and skin care, has announced the grand opening of its newest location on Middleground Road, set to open February 1, 2021.
Related: Clinique La Prairie Opens Medspa in Bangkok
In October 2020, owner and founder, Jessica Mock, began the demolition and renovation of the Middleground Road site, and as of February 1, 2021, it will be open for business.
The new location includes spacious treatment rooms for a more private spa experience, ample parking spaces, and a variety of new skin care services featuring Top Shelf Skin Tonics, the company's own line of products designed and developed by Mock.
For the decor, Mock retained the salon's signature pink color scheme but added a more polished and luxe aesthetic.
The renovated site will replace the company's previous salon on Abercorn Street. An official grand opening party is tentatively scheduled for the beginning of March 2021.
Jessica Mock said, "We are so excited to have more space to expand our services. Southern Sugaring will now be a full-service spa and a place where our clients want to spend an entire day being pampered."
"We were inspired by the concept of retro-futurism. Developing a spa experience unlike anything out there has always been my focus, and the decor is one of the most fun ways to do that," said Mock.