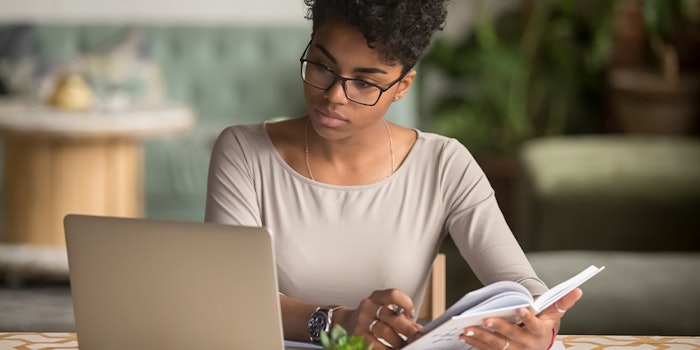 Bioelements has announced its 2020 Students of the Year recipients from esthetics schools
across the United States.
Educators from schools that feature Bioelements products in the classroom identify those
that show exceptional work ethic, passion and customer service to receive this unique
honor.
Related: [gallery] Bioelements Names 14 Spring 2019 Students of the Year
The following individuals have been nominated as Student of the Year for their outstanding
performance:
Cosmetology and Spa Academy of Crystal Lake, Illinois

Nicole Boyle

Abbygale Dermont

Haylee Kunkel

Allison Lee

Cassandra Velasquez

Hair Academy II of Temple Hills, Maryland

Tarnisha Carter

Zahra Fleming

Akela Snow

Tia White

David Pressley School of Cosmetology of Royal Oak, Michigan
Each student is presented with a Student of the Year Certificate and a Bioelements
Professional Esthetics Discovery Set to support the start of their careers in esthetics.
Bioelements director of education, Teresa Stenzel said, "Bioelements Student of the Year program recognizes students who show tremendous promise in the field of esthetics and rewards them with the products that will set their careers up for future success. We are so proud of these students for their unparalleled commitment to esthetics, as well as their perseverance during such a challenging year."