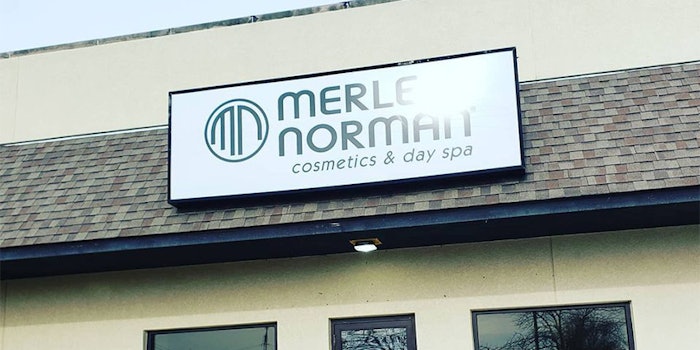 Come the new year of 2021, Merle Norman and Day Spa will be moving locations from Washington Square, Illinois to a bigger location roughly a mile away at 1237 Peoria St., per Central Illinois Proud. 

Related: Merle Norman's Spring Collection
The Merle Norman franchise has been in Washington for about 50 years, with decision to move coming from the owner of the past 16 years, Lee Saathoff. 

The location offers services such as makeovers, facials, salon services and piercings as well as a gift shop inside.