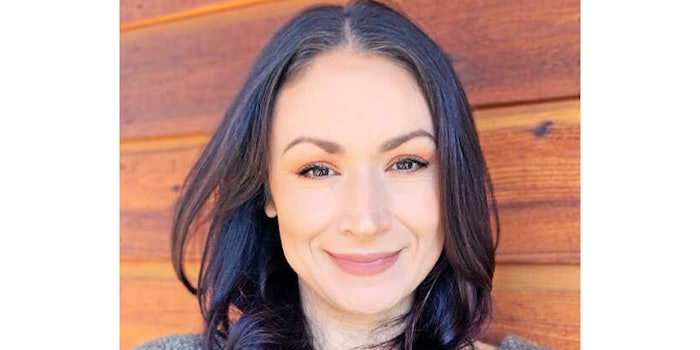 Chloe Stillings has been promoted to spa director of Spa1905, the 1905 Basin Park Hotel day spa, located in Eureka Springs, Arkansas, per Lovely Citizen. 

Related: ISM Spa Promotes Raye Vogler to Vice President of Operations
Stillings has been with the hotel since 2009 as a licensed massage therapist. She most recently also served as the new employee training supervisor for the spa.
The spa recently underwent renovations including adding spa suites, deck enhancement and a gathering space with a fire pit. 
Jack Moyer, hotel general manager and executive vice president said, "We could not be happier with this promotion. For more than a decade, Chloe has proven her ability and loyalty to our hotel, her belief in our hotel creed and her exemplary outstanding service to our spa guests."