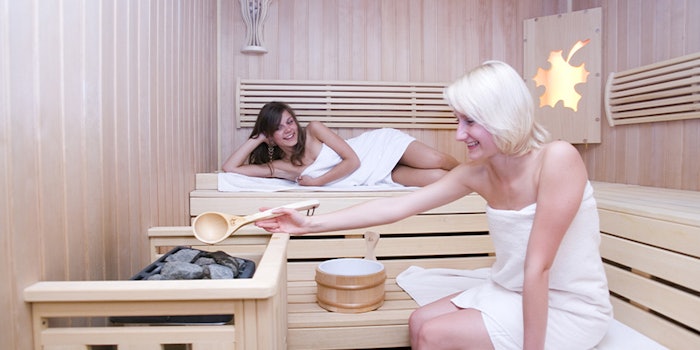 Queen Of The Nile Day Spa in Indianapolis, Indiana has opened its doors amid a pandemic. 
Related: 7 Holiday Spa Treatments Clients Will Love
The spa focuses on holistic healing for women, offering numerous facials, waxing options as well as eyebrow and eyelash services. 
The day spa also offers different V-steams, such as The Queen Mother said to help with pre-menopausal symptoms, the Postpartum said to help heal after child birth and The Queen's Recipe said to help detoxify and alleviate PMS symptoms. 
The spa is equipped with both a licensed esthetician as well as a Yoni steam room.