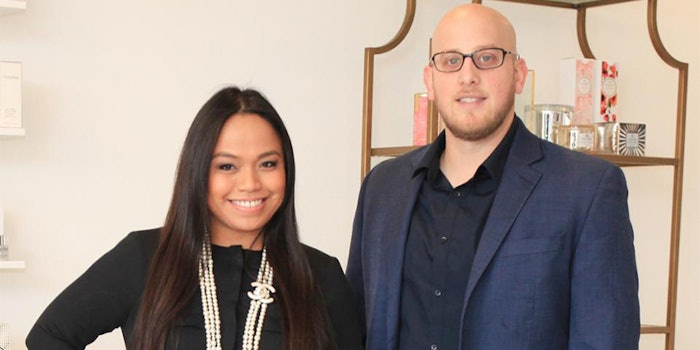 OC Facial Center founders, Kate Hancock and Dan Robbins, are launching the Five Day Aesthetic Challenge, beginning Dec. 8, 2020.
Related: The Springs Resort & Spa Declares "Soak-ember" With Event Series
Kate and Dan will discuss their top business strategies and attendees will receive a digital marketing playbook, exact social media strategies and step by step pitches for free press.
Kalika Yap, entrepreneur and inventor, will educate attendees on how to stand out by creating a brand that stands out, this includes website, logo and font.
Attendees are also able to discuss leases or forming a new company with lawyer and speaker Christina Geraci.
The challenge will include other speakers such as Kara Goldin (founder of Hint), Jared Mitchell and Erik Huberman (founder and CEO of Hawke Media).
The challenge will take place everyday at 11 a.m. PST and last 60 minutes per day.