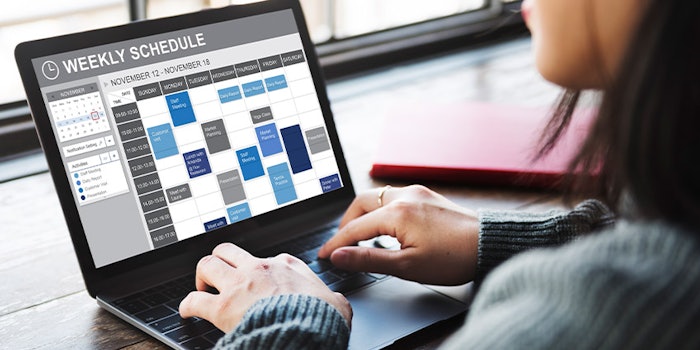 Boulevard has raised $27 million in a round of funding, per Tech Crunch.
The owners, Matt Danna and Sean Stavropoulos, spent months speaking with salon owners in Beverly Hills, Hollywood and other neighborhoods trying to get a sense of where software and services were falling short. 
Through those months the two developed the booking management and payment platform that would become Boulevard. "With limited access to the professionals that help us look and feel our best, I think the world has realized something that our team has always recognized: Salons and spas are more than a luxury, they are essential to our well-being," said Danna, in a statement. "We are humbled that so many businesses are placing their trust in us during such a turbulent time. This new capital will help accelerate our mission and deliver value to salons and spas that they never imagined was possible from technology."
Investors include Index Ventures, Toba Capital, VMG Partners, Bonfire Ventures, Ludlow Ventures and BoxGroup. 
Customers using the company's software include Chris McMillan the Salon, Heyday, MèCHE Salon, Paintbox, Sassoon Salon, SEV Laser, Spoke & Weal and TONI&GUY.