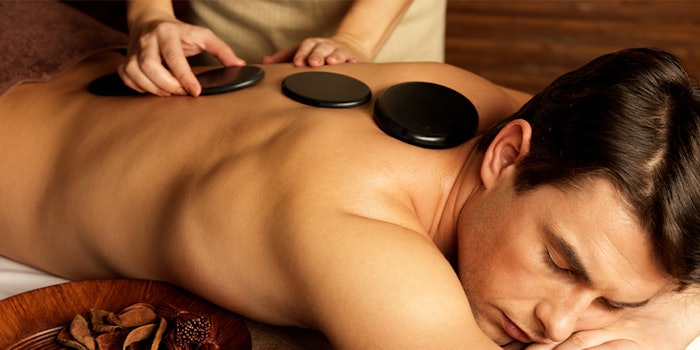 ManCave Atlanta has announced it will be opening a Lindberg neighborhood location in Atlanta, Georgia, on December 7, 2020.
A male-centric facility, ManCave Atlanta features a spa that includes a variety of manicures, pedicures, and massage suites, as well as cigar and sports lounges. The spa also offers skin care services such as the X-Aging Facial and Acne Facial. 
ManCave Atlanta's spa services are open to males and females of the general public, although it's more exclusive perks, such as the daily use of the lounges, are reserved for membership only clients.
Darnika "Nika" Platt, the owner of ManCave Atlanta said, "We want men to feel like they're at home. I wanted to encompass everything that appeals to the gentlemen. I wanted an intimate facility that was also luxurious and upscale."