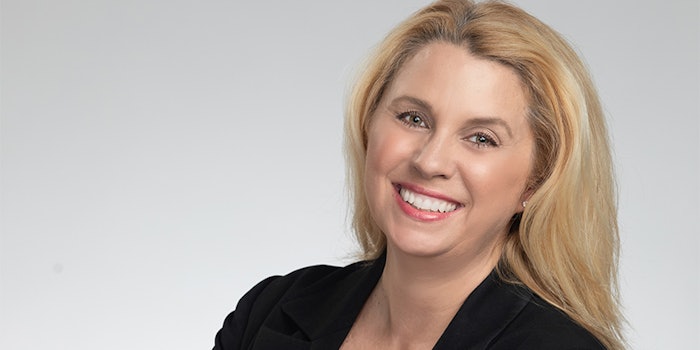 ISM Spa has announced the promotion of Raye Vogler to vice president of operations.
Related: Stories of Success… Annet King
Vogler brings 23 years of experience in resorts, with her most recent position being the regional spa manager at ISM. 
In the new role, Vogler will manage re-openings in ISM's current spa properties as well as new openings at several new properties across the United States.
Vogler said, "I am so excited to work with ISM's top management to execute our aggressive growth plans. I love creating memorable experiences for spa guests and mentoring newer managers. Helping people reach their goals has been the most rewarding part of my career."
Ilana Alberico, CEO and co-founder of ISM said, "We are thrilled that Raye will be working with us directly to strategically manage our company's growth. Raye is an enthusiastic and forward-thinking industry leader who excels at fostering strong relationships with ISM team members and guests. As a Certified as a Women's Business Enterprise, ISM's core values include supporting our women team members on their upward trajectory."