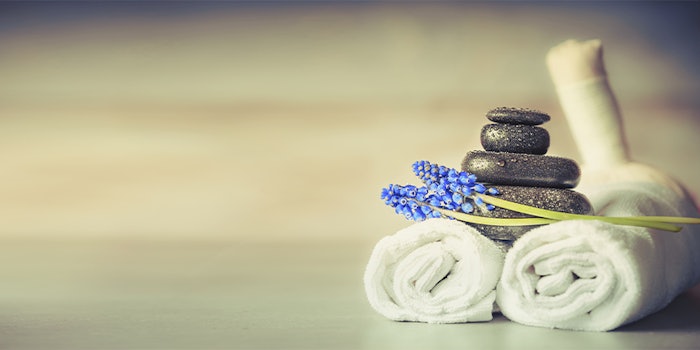 With the announcement of the downtown Port Huron spa closing, former Spa 223 & Boutique employees decided to open their own spa, according to the Times Herald.
Related: European Wax Center Opens 800th Center
Spa Blue, which opens November 2020, is owned by former Spa 223 employee Suzanne McKenzie. She has experience running a business and used to own Escape Nail Salon in Fort Gratiot. 
The spa is designed to look like a beach retreat and will offer services with water-themed names, such as the "all hands on deck" exclusive manicure, "my anchor" shellac manicure, "over my head" exclusive facial, "toes in the water" signature pedicure and "knots" spot treatment massage.