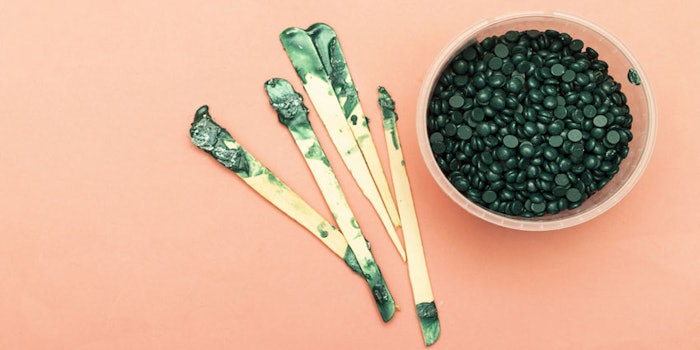 Wakse is establishing its first in-store experience with the opening of their brick and mortar shop. Set to open at the Irvine Spectrum Center in Irvine, California, the wakse store is designed to bring something new to the in-store shopping and salon experience. 
The salon itself includes six separate esthetician rooms that have over 30 wax options and services. The services will include the brand's notable products that help with effortless hair removal. 
With the direction of co-founders and senior licensed professionals Andrew Glass and Shayan Sadrolashrafi, wakse's salon delivers service that promotes relaxation and rids unwanted hair.
Senior licensed estheticians are highly trained to bring clients the best hair removal treatments in a comfortable environment. The high-quality waxes and custom-tailored treatments are made to transform client's skin. The shop will include treatments for areas such as eyebrows, upper lip, arms, legs, back full bikini and more.