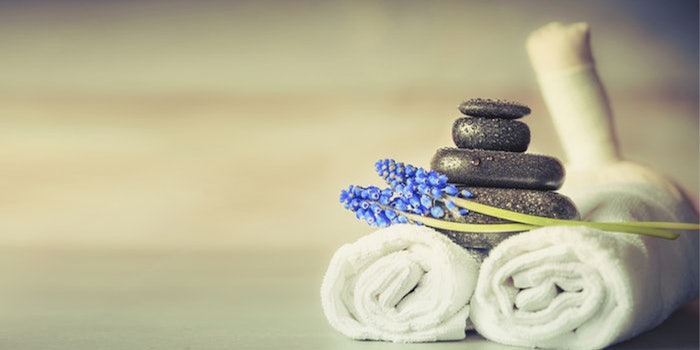 The Southeast Spa Wellness Association (SESPAA) has announced a successful launch of three pillars for education, spas and vendors.
The pillars will connect and unite spa and wellness professionals in the Southeastern U.S. region, as well as smaller spa markets in Alabama, Georgia, Kentucky, Mississippi, Louisiana, North Carolina, South Carolina, Tennessee, Maryland, Arkansas, Washington D.C., Virginia, West Virginia, Texas, Puerto Rico and USVI.
SESPAA was founded by Liliana Dominguez-Grajales and Alena Stavnjak. Its Executive Board includes Penny Kriel, director of spa at Salamander Hotels & Resorts; Christi Cano, principal of Innovative Spa Production; and Tammy Pahel, VP of spa & wellness at Carillon Miami Wellness Resort. Because the pandemic crisis left spa directors searching for solutions in this age of "the new normal," SESPAA was quickly launched to provide resources and support at a critical time.
"It was important for us to bring together all our experiences and knowledge and offer these as a resource for our industry. We wanted to build a foundation for growth in a wellness centric environment," says Grajales. "The SESPAA Pillars are designed to be inclusive and support all levels of experience in our ever-evolving industry."
The SESPAA Pillars
SESPAA's mission is to provide various resources to everyone in the spa and wellness industry, with platforms offering  education, mentorship, marketing, well-being and operational support. The organization is making this happen via its Three Pillars. 
Spa Operations Pillar. This arm establishes and develops strategic departmental goals that are critical for daily job functions. Resources include Best Practices, SOP's, Luxury Standards, Opening Manual and more.
Vendor Relations Pillar. Designed to nurture vendor relationships, this pillar helps support growth, development, healthy margins and service levels.
Education Pillar. In partnership with top industry educators, the Education Pillar provides new skills, classes, CEU facilitated sessions, virtual tutorials and vendor platforms to support growth and knowledge. SESPAA educational offerings will be open to all spa professionals, whether or not they're SESPAA members.