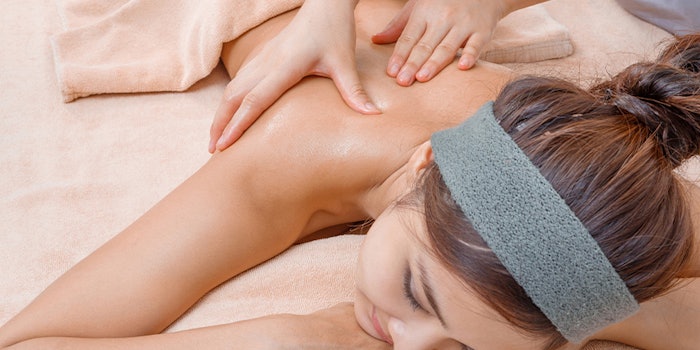 Massage Heights has opened its newest location in Alamo Ranch, Texas, which will be owned and operated by first-time franchisees Mike and Tammy Busch.
Related: Massage Heights Hits the Motor City
The brand has grown from a single retreat in San Antonio, Texas, to more than 116 locations across North America.
The Alamo Ranch location opened Oct. 29, 2020 and to celebrate, it will be offering $35 1-hour custom massages and membership specials for the first 90-days. This includes free hot stone therapy for a year, as well as a three complimentary 1-hour massages when you become a member.
Co-owner, Tammy Busch R.N. said, "We fell in love with the brand when we became members several years ago, and are thrilled to join the Massage Heights family. People need self-care now more than ever, and we're excited to safely introduce the brand to the Alamo Ranch community and share our passion to elevate the lives of others. Alamo Ranch is booming in population and has so much potential. We can't wait to share our mission with this thriving community."