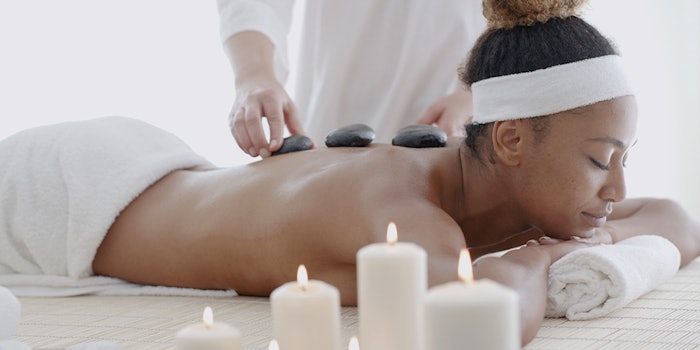 Etalon Day Spa has announce the grand opening of its District of Columbia location in Penn Quarter. 
Related: Sujay Kumar, M.D. Joins A Moments Peace Salon & Spa
Etalon offers services for pain relief and pampering, including hot stone or Himalayan salt stone treatment as well as deep tissue and soft cupping therapies. The spa also offers numerous massages such as Swedish, prenatal, sports, reflexology, and aromatherapy.
Owner Sergey Markov said, "We are very pleased to be moving into our new space, which we are positive will be something our clients will feel comfortable and relaxed in, as we deliver the best service we possibly can."
"We wanted to create a name that reflects the products and services we offer. The mission of Etalon Day Spa is to provide the best possible experience for our guests, to help them become healthy, productive, and live better. For us, it's a journey to build a legacy and reputation of being the best, delivering the best, and creating an Etalon culture that we are proud of each and every day," said Markov.