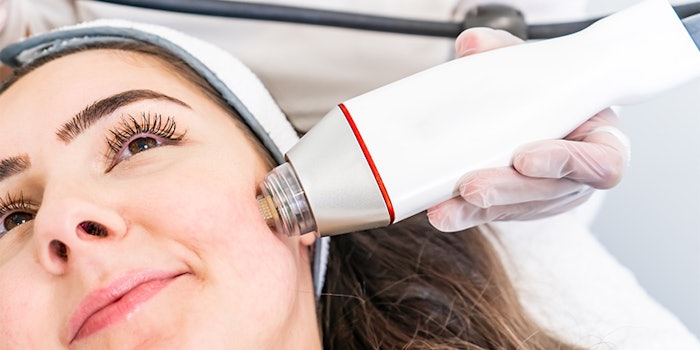 A Moments Peace Day Spa and Salon has announced the addition of Sujay Kumar, M.D. as medical director, according to Willamson Source. 
Related: Waverly, Offering Spa Like Oral Care, to Open in Dallas
Kumar joined the spa in Spring 2020 to help maintain its best practices in disinfecting and sanitizing. The spa offered two additional training courses in protecting both customers and themselves in the beauty industry during the pandemic that employees must undergo. It also does routine enforcement and review to make sure standards stay high as well as abiding by local and CDC guidelines. 
Kumar is also bringing medical aesthetic procedures, such as the SkinPen collagen induction therapy (CIT). The SkinPen is a form of microneedling that stimulate new skin growth. The pen allows the depth of the needle to be adjusted throughout the face.  
SkinPen CIT is recommended to be done in three treatments and can help alleviate acne scars, sun damage, fine lines and wrinkles.