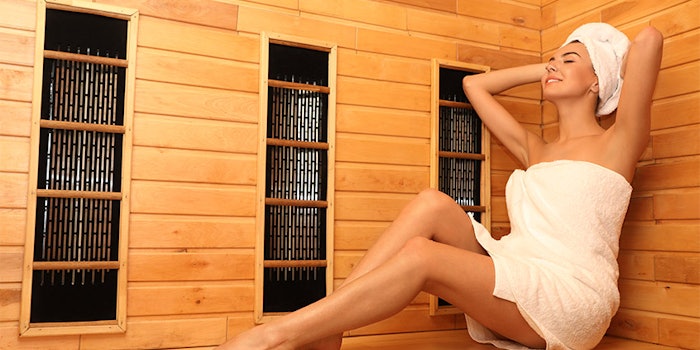 Freeze and Float Spa located in River North, Chicago is offering stress-relieving treatments during COVID-19, according to WGN9.
Related: Aqua Spa Float Center Comes to Central NY
The spa offers amenities such as a 60 minute float session in warm water due to 1,000 lbs of epsom salt as well as a full-body cryotherapy session. The cryotherapy helps to reduce inflammation by submerging into extremely cold water for 3 minutes, which can burn up to 800 calories.
The infrared sauna offers health benefits as well. "It's great for helping release toxins out of the body, increasing blood circulation, lowering blood pressure," employee Karolina Stojanovic said.
The spa has taken COVID precautions such as providing individual rooms to guests.