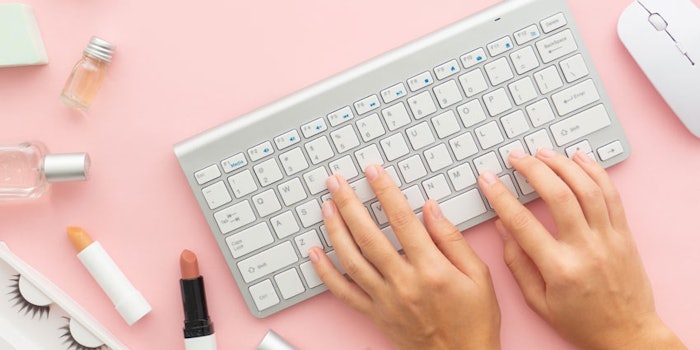 Zenoti announced the launch of Innovate Online, a virtual user conference series. Experts and leaders from influential spa, salon, and medspa brands will join together to share knowledge on challenges and solutions for beauty and wellness professionals.
Because of the pandemic, brands became creative and adopted new solutions to adhere to health guidelines and exceed customer expectations.
"Through innovation comes real change, and Zenoti developed this event to empower our industry with the tools they need to grow and innovate as we move forward together," says Sudheer Koneru, Chief Executive Officer (CEO) of Zenoti, in an interview with Cision. 
Panels of influential brand leaders from the spa, salon, and medspa industries will use the sessions to discuss strategies for overcoming obstacles, leveraging technology, and drive revenue in this hyper-connected, post-COVID-19 world. Panelists will include Scott Missad, president and CEO of Gene Juarez and also the president of ISBN, the international salon/spa business network, David Crisalli of Prose Boutiques, and thought leaders from  brands such as European Wax Center, Indira Salon and Spa, Hand & Stone, Massage Heights, Rush Hair & Beauty and more.
"Our goal with Innovate Online is to build an empowering learning ecosystem, bringing the industry together to share and absorb our best strategies and ideas in an accessible online environment," says Dawn Cassidy, Vice President of Marketing for Zenoti.