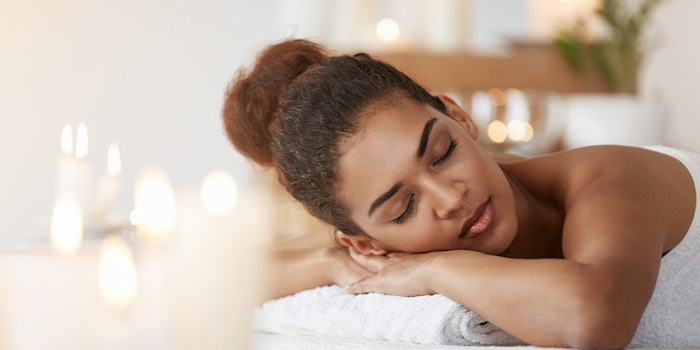 Manager of Boston's Etant Spa, Stacy Koeppel, has purchased the South End spa when the previous owner decided to close the spa for good, according to Boston Herald. 
Related: Beauty Accelerate Virtual: Beauty in the 'New Normal'
The spa had been opened for 20 years when it was announced Etant's doors would be closing for good due to COVID-19. 
After a discussion with her friends and husband, Koeppel decided she would buy the spa. 
"I will keep the name of the business. I want to carry the name forward. COVID will eventually be gone and this is a thriving business that has been here in the South End for more than two decades," said Koeppel. 
With the spa staying open, Koeppel was able to hire back 15 employees.
Koeppel is currently working on finishing paperwork and permits and will reopen when that is completed.