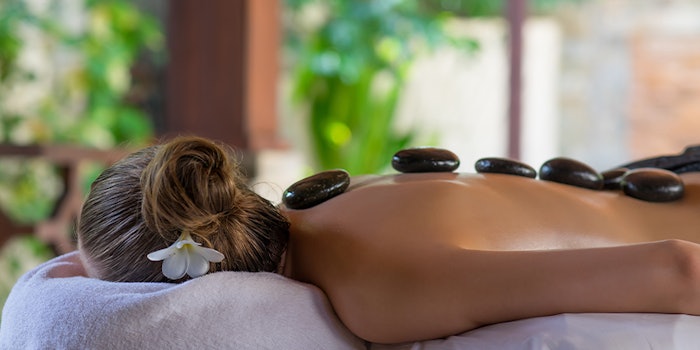 As the stressors of everyday life begin to take a toll, these top five spas in Rhode Island, according to Rhode Island Monthly, can lend a hand in getting some much needed rest and relaxation. 
Related: Aji Spa Preps to Welcome Back Guests
Alayne White Spa, located in Bristol, will help clients figure out the best skin care regiment for them in the comfort of their own home. Although, both online and in-person appointments are available through its website here.
Revival Massage and Bodyworks, located in Providence, is open and operating under safety precautions, to give clients relaxing massages. All appointments must be made online through its website here. 
Ocean House in Westerly, can be found inside a five-star hotel where clients, 18 years of age or over, can be treated to any spa service. All services are an additional $15, if guest is not staying in the hotel. Appointments can be made over the phone. 
The Bodhi Spa, located in Newport, offers a unique range of services such as hydrotherapy and body sculpt slimming wrap. Clients can make an appointment online through its website here. 
Anli Spa, located in Middletown has a variety of services from classic massages to eyelash extensions. Appointments can be made online through its website here.