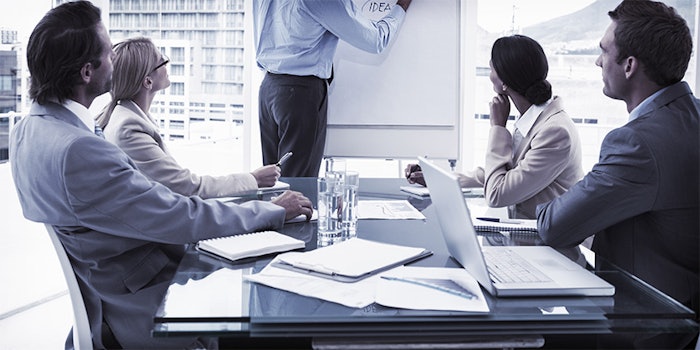 The Global Wellness Institute (GWI) named John Kao, M.D., to its advisory board. Kao is the author of the best-selling book Jamming: The Art and Discipline of Business Creativity and Innovation Nation: How America Is Losing Its Innovation Edge, Why It Matters and What We Can Do To Get It Back.
Kao is set to bring a new and creative way of thinking to its PositivelyWell Initiative. The initiative focuses on the post-pandemic world and how wellness plays into it. Along with other advisory board members, Kao will help to expand the organization's outreach within the $4.5 trillion global wellness economy.
Kao has earned his bachelor's and medical degree from Yale along with an MBA from Havard. Kao previously contributed advice on innovation and execution strategy to the governments of Finland, Singapore and the US as well as the Clinton Global Initiative and Nike. "I couldn't be happier to contribute by bringing my diverse background—including innovation, medicine, psychiatry, education, non-Western wellness and media—to the table," said Kao. 
Kao is among many other well renowned board members such as Richard Carmona MD, 17th surgeon general of the United States and Dr. Michael Roizen, chief wellness officer, Cleveland Clinic.