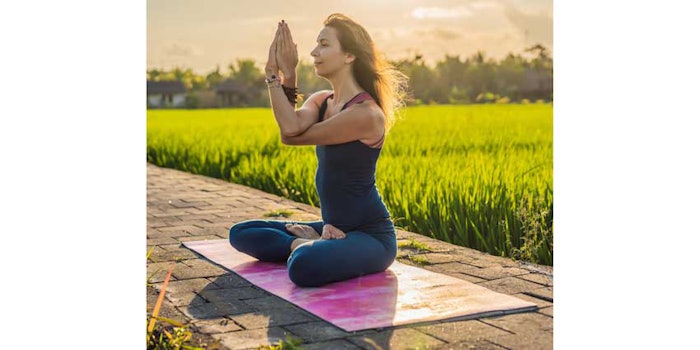 Luxury hospitality brand Anantara has announced it plants to hos a World Wellness Weekend on September 19-20, 2020.
Anantara supports the five pillars of World Wellness Weekend: Sleep and Restoration, Nutrition and Nourishment, Vitality and Movement, Serenity and Mindfulness, Purpose and Solidarity.
The 20 Anantara hotels and resorts that are participating span across 11 different countries. Each location will have its own set of wellness activities specific to their location.
In China, Anantara Guiyang Resort will host outdoor meditation by the resort's Thai Guru in the garden. In Thailand, Anantara Siam Bangkok Hotel will offer guests an authentic immersion with the Buddhist tradition of alms giving and merit-making, relaxing foot and neck massages, aqua aerobics sessions and yoga activities. In the Maldives, Naladhu Private Island Maldives will stream an Abhyanga tutorial. In Zambia, The Royal Livingstone Victoria Falls Zambia Hotel by Anantara, guests can invigorate their senses and collate their thoughts against the roar of the mighty Zambezi River with complimentary yoga on the sun deck and a nature trail hike to Victoria Falls, one of the natural wonders of the world.
Due to COVID-19, hotels will have enhanced hygiene and safety measures, group sessions will be properly socially distanced. In locations where international travel is restricted, the events will be shared online via social media.