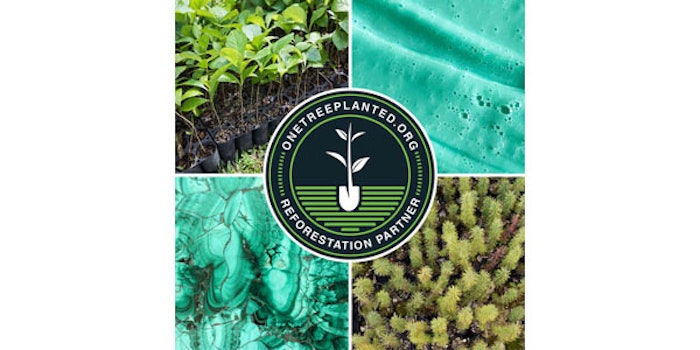 We can all breathe a little easier, as Bioelements has exceeded its tree planting goal due to the sales of Urban Undo Cleanser.
The company partnered with reforestation organization One Tree Planted to aid in the fight against pollution. Since the launch of Bioelements' Urban Undo Cleanser, every purchase went towards planting a tree to create a forest.
Its sales allowed for more than 600 trees to be planted and over 30,000 lbs. of carbon to be  removed from the atmosphere. Each tree planted removes 48 lbs. of CO2 each year, so every new tree planted does make a difference.
"We really appreciate this partnership and it's great to know that brands like Bioelements are taking a stand for sustainability by planting trees," says Diana Chaplin, Canopy Director of One Tree Planted. "Customers like knowing that their everyday products are making an impact, and nature benefits through ecological restoration."