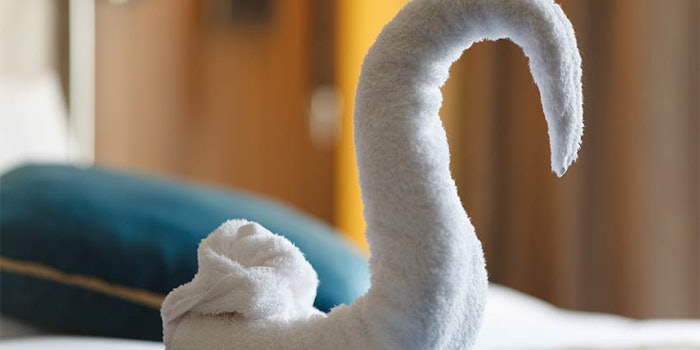 Hotels are launching initiatives to up their reservations and boost cash flow after the COVID-19 pandemic took its toll on the hospitality industry, according to an article on The Washington Post.
Initiatives mainly offer low risk and high reward, like gift cards and added-value promotions which offer the promise of a future vacation for travelers and additional spending for hotels, according the the article.
For example, The Cadillac Hotel and Beach Club in Miami Beach and Parrot Key Hotel & Villas in Key West, Florida are currently offering 30% off future stays with their new gift card programs, The Washington Post reports.
Other hotels are launching hotel credit programs, in which the credits are worth more than the purchase price, similar to the gift card programs. There have also been "buy one, give one" program launches which gift health care workers with a voucher of the purchase amount, according to the article.