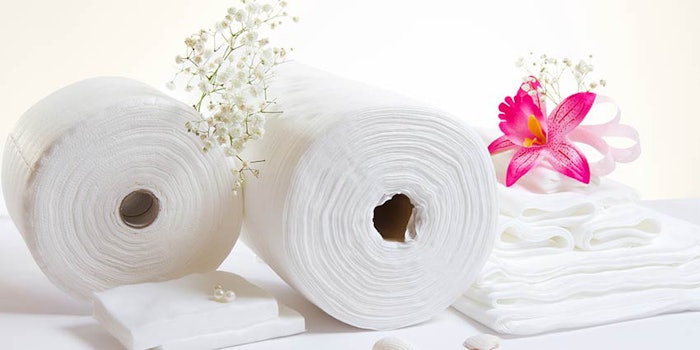 Oakworks Medical Division has collaborated with its spa team to help bring its expertise in disinfecting to the new challenges facing the spa industry during the COVID-19 pandemic. Oakworks Inc. is committed to helping spas safely open their doors.
It's important for practitioners to understand that all sheets and any layers beneath them that are not separated by a waterproof barrier must be changed with every client. All fleeces, table warmers or extra layers of material including blankets must be washed and sanitized appropriately and replaced for every client.
All surfaces that were in close proximity to the clients must be disinfected regularly, as well.
Oakworks TerraTouch, which is used on all of the brand's products, passes ISO 10993 standards for use in medical environments. The degree of disinfecting found in hospitals can be accomplished with Oakworks' products without damage to the fabric, therefore protecting investments.
Most fabrics currently used in the spa industry have proven themselves incapable of withstanding harsh disinfectants. Oakworks' extensive testing has demonstrated that many fabrics crack, stiffen and shrink, both ruining the table upholstery and its foam.
The brand has designed and constructed the TerraTouch fabric covers to conceal and protect products from the harsh chemicals needed to safely disinfect surfaces.
Oakworks Fitted Massage Table Cover is designed to shield materials that spas use with every client. Table warmers and fleeces, for example, can be put under the Fitted Massage Table Cover, leaving only the sheet that is exposed to the client. Oakworks also makes covers for stools and pillows, along with a full line of tables and positioning accessories–all covered in the durable, medical grade TerraTouch fabric.
"We have been developing and selling medical equipment for 15 years, and we realized the knowledge we have gained needed to be focused on helping the spa industry open safely," CEO of Oakworks, Inc. Jeff Riach said. "Our TerraTouch fabric, which we have used for all our products in the medical and spa industries, holds up well to the harsh disinfectants that the CDC recommends for COVID-19. So, developing a line of products that can cover elements of the treatment space with this fabric makes sense."