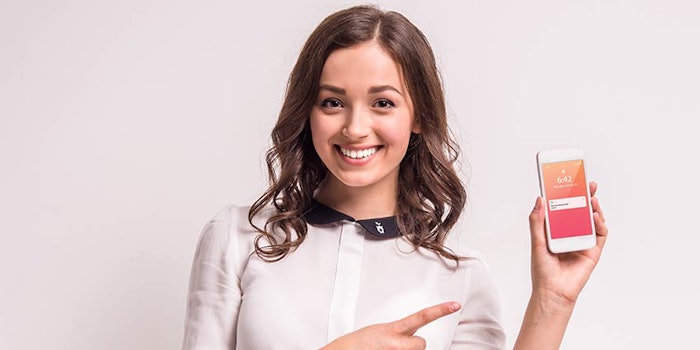 Tippy, a digital tipping platform for the salon and spa industry, has launched a free virtual tip jar, TIPIT >> FWD. The virtual tip jar is a safe and simple way for any service industry clients to tip their favorite stylist, nail tech or masseuse and share an uplifting message during these challenging times.
Related: Zenoti Navigates Business During COVID-19
TIPIT >> FWD is a platform where a secure transaction is made online and the tips go directly into the salon professional's bank account along with an encouraging message.
During the COVID-19 pandemic, Tippy realized they needed to roll out an online feature to their current customers and opened it to any new salons or businesses who want to help support the employees relying most of their income on tips.
Their goal is to offer TIPIT >> FWD free to anyone who may benefit including pet groomers, tattoo artists and servers among other industries.
Since launching March 31, 2020, hundreds of salon professionals have received more than $76,000 in tips along with thoughtful messages. Loyal customers who wanted to support their stylists during this time on average made tips of $62, up from the average $17 per salon professional. There have even been multiple generous tips of $500 plus.
"These wonderful service professionals are at home wondering every day how they are going to cover their rent/mortgage and support their families," David Tashjian, partner at Tippy, said. "Let's make lemonade out of the lemons we've been dealt and use these times to show our children what's really important in life…helping family and friends!"