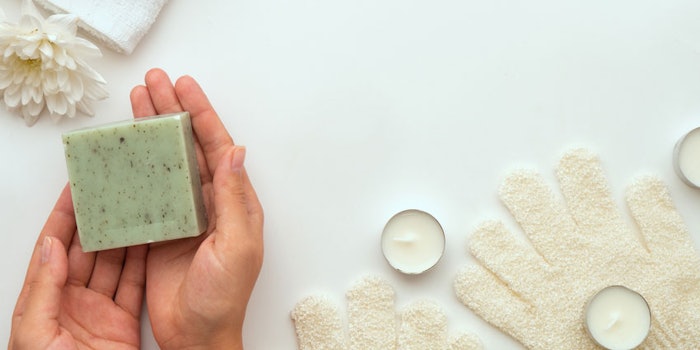 Crystal Mountain Spa opened their online store to bring a little bit of the spa feeling to their clients while they are closed. The store includes travel mugs and branded products like stemless wineglasses, but most importantly it launched at-home luxury spa sets. 
These sets include the spa's signature lavender-mint scented items and do-it-yourself stress relief kits complete with herbal tea, eye gel patches and shea butter moisturizing cream. When it came to planning the sets for guests, Sammie Lukaskiewicz, Crystal Mountain's director of public relations, explained that they started making these sets by filling them with products that guests have been asking for, in an interview with Michigan Live. 
While the company had to close its doors during the pandemic, the staff used this time to finish and debut the online store that had been a long-running project since the previous fall. The team is hoping to expand what is included in the kits as time progresses.