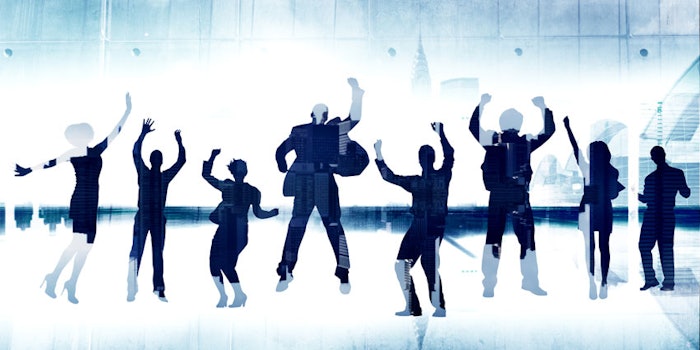 Sciton Inc., has made a lot of changes in promoting key executives, holding two sold out user summits and launching multiple new technologies. Sciton delivered its eighth consecutive year of growth at the end of 2019.
Robb Brindley, VP of sales, North America stated "The defining factor for our growth and success is quite simply our people. It's absolute absolute honor to serve alongside the most loyal and durable sales professionals in the industry today...Our commitment to reliable quality shows in our approval ratings and we are excited to make 2020 our best year ever with the best people ever."
Sciton's Promotions
To start of 2020, Sciton appointed Aaron Burton as their new CEO. Burton spent the last eight years at Sciton growing the Aesthetic Sales Team, Women's Health Group, International Sales Team and operations in Sciton's World Headquarters in Palo Alto, CA. 
Robb Brindley was also added to the Board of Directors as the current VP of Sales, North America. Brindley brings two decades of Sciton experience. During the Fall User Summit Lacee J. Naik was also promoted to VP of Marketing and Public Relations, as well as dubbed the adviser to the Board of Directors. 
New Technologies
Apart from the customizeable laser and light performing technology, JOULE X, Sciton also unveiled Sciton iQ. This cloud-based data intelligence software program provides customers with real-time system and treatment data analytics. Sciton iQ features data and dashboard audit reports on specific procedures, so it can be used as a planning tool.