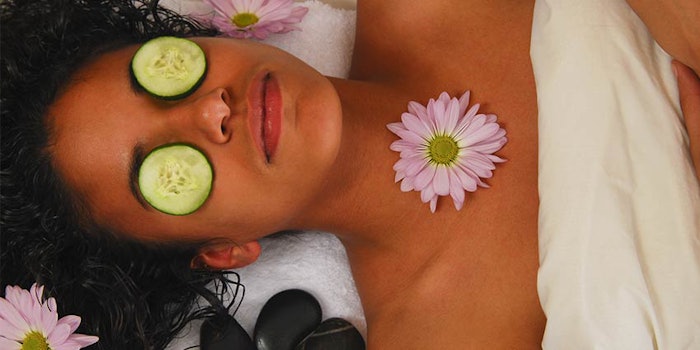 Spa Réveil has been named the winner for Top Choice Spa of 2020 in the city of Austin, Texas.
Top Choice Awards select its winners through nominating and voting that happens via phone, email, mail and social media platforms. The spa has set new standards for quality, service, image, value and professionalism.
This could not have been done without the dedication of Spa Réveil's team and clients. This victory is a testament of the spa's dedication to the consistent pursuit of total customer satisfaction.
Top Choice Spa of 2020 full list:
Canada
Calgary, Alberta: The Spa Ritual (Spa)
Edmonton, Alberta: Dandy Salon Spa (Beauty Spa)
Edmonton, Alberta: External Affairs Medical Spa (Medical Spa)
Vancouver, British Columbia: Sabai Thai Spa (Spa)
Winnipeg, Manitoba: Meraki Beauty Inc. (Beauty Spa)
Winnipeg, Manitoba: Total Wrapture Medi Spa (Skin Clinic)
Aurora/Newmarket, Ontario: Leslie Med Spa (Medical Spa)
Barrie, Ontario: Skinsational Day Spa (Beauty Spa)
Brampton, Ontario: Astra MediSpa (Spa)
Durham Region, Ontario: Wave Salon & Spa (Spa)
Durham Region, Ontario: Beauty Beyond Skin Deep (Medical Spa)
Greater Toronto Area, Ontario: Q Esthetics Laser Clinic (Medical Spa)
Guelph, Ontario: Guelph Medical Laser & Skin Centre (Medical Spa) Kitchener/Waterloo, Ontario: Anita's Skin Care Spa (Beauty Spa)
London, Ontario: Artistic Spa (Spa)
Markaham, Ontario: Tip & Toe Medspa (Medical Spa)
Mississauga, Ontario: The Body Clinic Day Spa (Beauty Spa)
Mississauga, Ontario: Pulse Skin & Laser Clinic (Medical Spa)
Oakville, Ontario: Sonya's Med Spa (Medical Spa)
Oakville, Ontario: Beauty Institute and Spa Inc. (Beauty Spa)
Ottawa, Ontario: Allure Hair Design and Spa (Beauty Spa)
Ottawa, Ontario: Renu Spa (Spa)
Toronto, Ontario: North Medical Spa (Beauty Spa)
Vaughan, Ontario: Serenity Spa & Laser (Beauty Spa)
Vaughan, Ontario: Thornhill Skin Clinic Inc. (Medical Spa)
United States
Los Angeles, California: Motykie Med Spa (Medical Spa)
Austin, Texas: Spa Réveil (Spa)