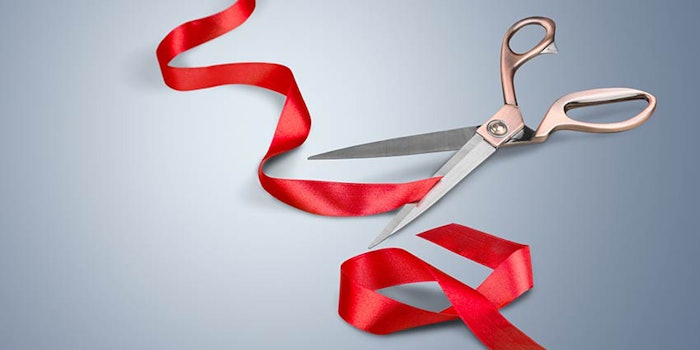 Certified cosmetologist and esthetician Samantha Sortomme has opened Sbubbles Spa, located at 3113 N Moapa Valley Bloulevard in Nevada, after its inspection by the Board of Cosmetology for Nevada, according to an article on Moapa Valley Progress.
Sortomme, who graduated from training school and earned her license about two years ago, is licensed in Nevada and Utah, which allows her to travel and legally offer her services in Utah.
Her services include consultations for skin care, facial treatments, back spa treatments, among others, and she offers a full line of skin care products developed by Corium Corrective 360, Sortomme told Moapa Valley Progress.
Comparing skin care treatments to dental care, Sortomme said you have to do them on a regular basis to maintain and care for the skin. She told Moapa Valley Progress redness in the skin is not natural and it needs exfoliation and hydration to be healthy. She added that additional methods can include cell rejuvenation and collagen elastin.
Sortomme's spa also offers makeover party supplies like facial masks, scrubbers and more.
"[Corium Corrective 360] was developed by the same formulator as Laskin Skin Care Products," Sortomme told Moapa Valley Progress. "Laskin is only available by doctor prescription. Corium was developed so people may get their hands on Laskin skin care products that did not require a medical prescription."