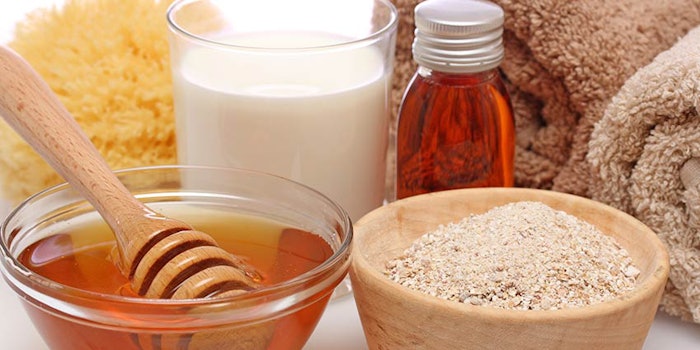 Franklin, Tennessee residents have access to a new spa, as a local couple has opened Milk & Honey Facial and Wax Parlor on 330 Mayfield Drive, Ste D2, according to an article on Williamson Source.
On February 8, 2020, the location hosted a grand opening event, offering beverages and light hors d'oeuvres, as well as discounted retail products and gift cards at 15% and 10% off, respectively.
Co-owners Paul and Lisa Shearer opened their first location in Nashville in 2017; however, following their move to Franklin, they decided to expand and relocate the spa, according to the article.
A skin care industry veteran, Lisa has worked at some well-known spas and realized she wanted to create a new kind of spa experience.
Milk & Honey Facial and Wax Parlor's services include brow and lash tint, facials, waxing and dermaplaning. The location's hours are from 10 a.m. to 4 p.m. on Tuesdays and Saturdays, and 10 a.m. to 6 p.m. Wednesday through Friday.
"Milk & Honey Facial and Wax Parlor was founded on the idea that skin care and spa services should focus on cultivating health and beauty naturally through organic, clean ingredients and personalized care," said Paul Shearer.
He continued, "Our spa is a relaxing environment where our clients can escape the stress of everyday life and experience a restorative and healing treatment that will leave them looking great and feeling even better. We are a locally owned, non-franchise, Tennessee homegrown business, and we cannot wait to be a part of this vibrant Franklin community."