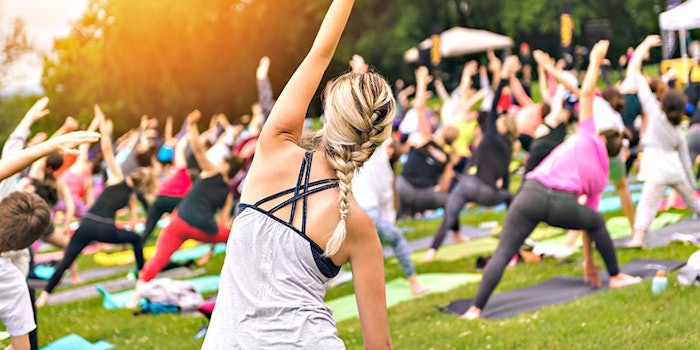 GSNPlanet's Self-Care and Personal Sustainability Summit featured yoga, lectures, emotional release work, breathwork, aromatherapy and hands-on adjustments with live music, movement and meditation. The workshop took place December 1-3, 2019 in western Massachusetts at the Kripalu Center for Yoga & Health.
The summit invited bodyworkers, yoga teachers, wellness practitioners and anyone interested in raising their level of consciousness. Bringing together a team of wellness experts, the Self-Care and Personal Sustainability Summit is focused on self-care and earth-care.
Lecture topics included:
Emotional intelligence as a tool for improving self-care
Hemp, CBD, sustainability and the future of the plant
What green beauty really means, why people might be more interested in blue beauty and how the products people choose affect not only skin but also the planet
The impact the standard American diet has on mood, metabolism, hormones, happiness, libido, connection, creativity, and brain function
Wellness experts presented who presented at the summit included Joanna Roche, executive director of GSNPlanet and certified vibrational sound therapist; Mickaela Grace, founder of the Graceline Institute; Terry Shay Walsh, yoga instructor; Heather Mikesell, executive editor of American Spa Magazine; Jeannie Jarnot, founder of Beauty Heroes; and Lynn Beiger, yoga instructor and CBD expert.
The summit's goal was to have its attendees leave having retrained their brains to approach all aspects of life with greater harmony and to return home as their own healer, advocate and administrator.