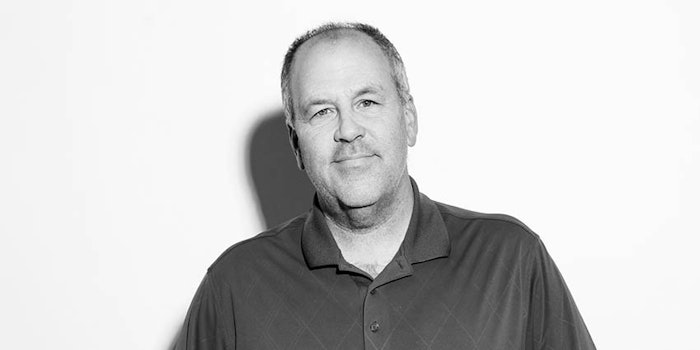 Beauty business management platform Boulevard has just announced the appointment of Greg Wookey as the company's first chief financial officer (CFO).
Previously: Boulevard Biz Software Enters Spa Market
Wookey, who formerly served as Mindbody's CFO, will be responsible for leading financial and accounting functions across the company, as well as providing overall operational direction alongside Matt Danna, Boulevard co-founder and CEO.
As Boulevard works with salons and spas like Chris McMillan the Salon, Kelley Baker Brows, Matthew Morris Salon and Skincare, MèCHE Salon, SEV Laser, Spoke & Weal and TONI&GUY, the appointment marks a larger effort to capitalize on the company's momentum in the market.
The company is also processing more than $100 million in customer payments and growing the total company headcount from eight to 50+ full-time employees.
Bringing more than 30 years of financial and operational experience in the tech industry, Wookey is a valuable contributor to the growth of several public and private companies. Aside from his roles as CFO and senior vice president of merchant processing division at Mindbody, Wookey also served as CFO for Inbenta, a company that provides AI and NLU for search, chatbots and knowledge management.
Wookey also serves on the Retail Technology Committee and Payment Sales & Strategy Committee for the Electronic Transaction Association.
"[Wookey] is coming in at the perfect time in our organization; after just raising our $11M Series A, he will be instrumental in ensuring we deploy our newfound capital against the most strategic and highest ROI sectors of the business," Danna.
"I'm very excited to be part of the Boulevard family," Wookey said. "Boulevard's industry-leading technology enables high-end salons and spas to operate faster, smarter, and more efficient. It's an exciting time to be with a company like Boulevard who is on a quest to transfer an entire industry. I'm committed to ensuring that Boulevard is prepped to continue its phenomenal growth through a proven strategy of operational excellence."