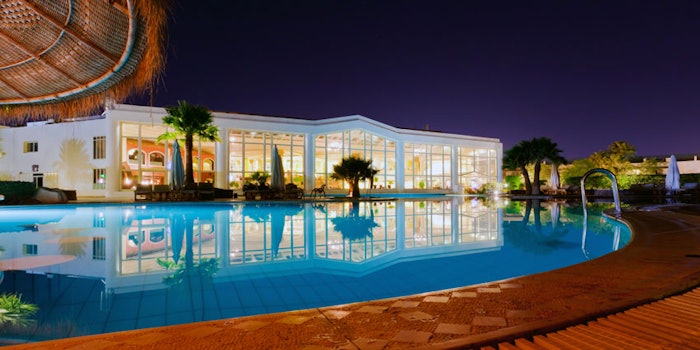 Rianna Riego has announced the launch of The Rianna, a spa and wellness consulting company.
Riego has opened and operated numerous spas in her 22-year career in the industry, and she has worked in corporate roles for properties such as the Manila Hamilton International, Marriott International and KSL Resorts. During her career, Riego has also re-branded the Two Bunch Palms Spa Resort into the first carbon-neutral resort in North America, and in 2017 she co-founded Civana, an affordable wellness resort. 
"I want The Rianna to be the go-to resource for anyone who desires to be ahead of the curve in the new wellness paradigm. Today's consumers are wellness savvy and environmentally conscious, so operators and vendors in wellness need to remain at the forefront of the industry as authorities on everything wellness-oriented. I see my company acting as a catalyst in enabling the industry to offer more evidence-based authoritative advice to consumers," she said. "We'll also support our clients in creating accessible spaces that enable people to integrate wellness into their lifestyles," Riego stated according to Well Home Global.