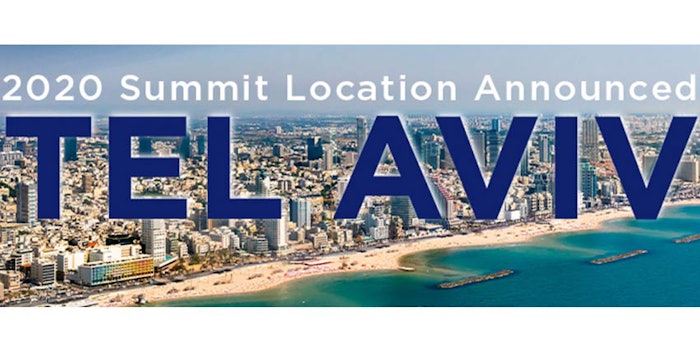 The Global Wellness Summit announced its 2020 event will take place in Tel Aviv, Israel on Nov. 10-13, 2020. It is the first time in the event's 14-year history that it will happen in the Middle East. Israel is considered a wellness destination and well-known achiever of innovations and technology geared toward the wellness world.
"Israel is home to massive wellness and beauty innovations, and Israeli consumers are consistently among the earliest adopters of cutting-edge wellness-related products and services," said Israeli-born Ronit Raphael, founder and president of Swiss-based L.RAPHAEL and R.RAPHAEL, which is one of the host sponsors for the event."With a population that is expected to double over the next 30 years, Israel will no doubt lead future global wellness trends, making the country a perfect choice for next year's summit."
"We're thrilled to announce that the summit will take place in this extraordinary location—one with deep spiritual significance and also firm roots in wellness, including its proximity to the Dead Sea, one of the earliest known wellness destinations," Susie Ellis, GWS chair and CEO, said as she announced the location.