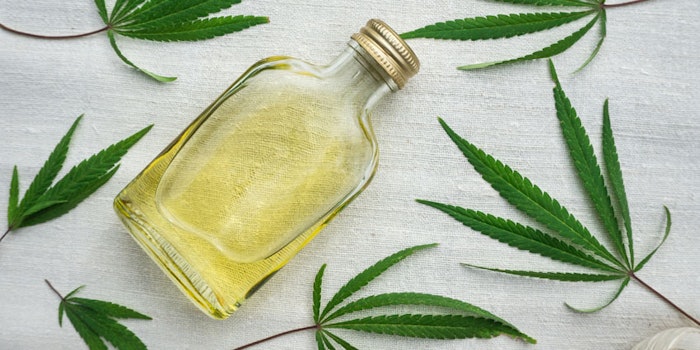 Color Up Therapeutics began the Color Up Cares Initiative that is working toward bringing healing and balance to the lives of those fighting cancer. This initiative is raising money for research, meals, wigs and other items while also providing spa treatments and oncology safe self-care products to those suffering with cancer. 
Starting October 1, 2019, Color Up began donating 5% of all in-store sales generated by the Color Up Wellness Center in Denver, Colorado to a different cancer organization each quarter. For October, November and December, Color Up will be donating to the Breast Cancer Research Fund. The initiative will also host a Color Up Cares Day once per quarter where the team will provide free CBD facials to people who are currently fighting or are survivors of cancer, with the first one being on November 23, 2019. 
"Color Up Cares is one way to use our team's personal experiences with cancer, and our gifts as therapists, to make a difference for those who are fighting cancer. When we started discussing Color Up Cares after our Oncology training with Oncology Spa Solutions, a team member told us his father passed away from cancer at a young age and that it shaped his life and his dedication to cannabis as an option for healing," explained Shauna Blanch, Color Up, COO and Co-founder. "My father is in remission after two bouts with squamous cell carcinoma, my best friend's mother died from breast cancer when she was a young girl and Color Up CFO Bryce Conley's step-father also passed away from the disease. It was in that moment we realized how important it is that each person at Color Up have the opportunity to use their respective gifts as healers to support people who are battling this terrible disease," Blanch concluded.