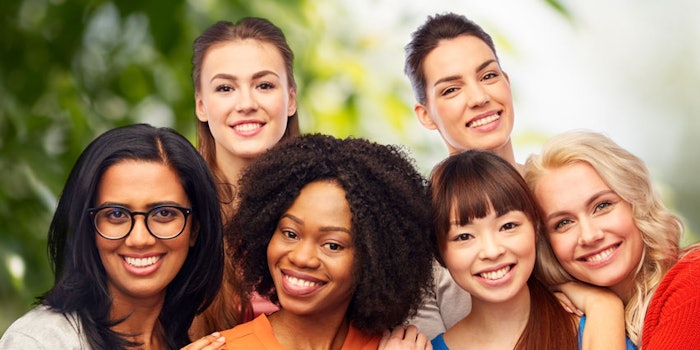 On October 11, 2019, Dermalogica launched a social media awareness campaign in honor of International Day of the Girl. The social media campaign supported She's the First, which is designed to illuminate the importance of creating a world where every girl has the right to choose her own future.
Dermalogica invited everyone to use their influence for good by sharing a static post on their personal Instagram. For every post that was shared in the month of October using #DermalgoicaIDG, Dermalogica donated $10 to She's the First to help girls become educated, respected and heard.
"Dermalogica was built on a foundation of education, providing advanced training to skin therapists around the globe so they would have more opportunities to succeed in their careers. Unfortunately, education is a basic right that millions of girls and women don't have access to. That's why, in honor of International Day of the Girl, we collaborated with our She's the First to make sure girls around the world have access to education and are empowered to choose their own future," stated Lauren Consiglio, vice president of U.S. Marketing and Global Programs for Dermalogica.