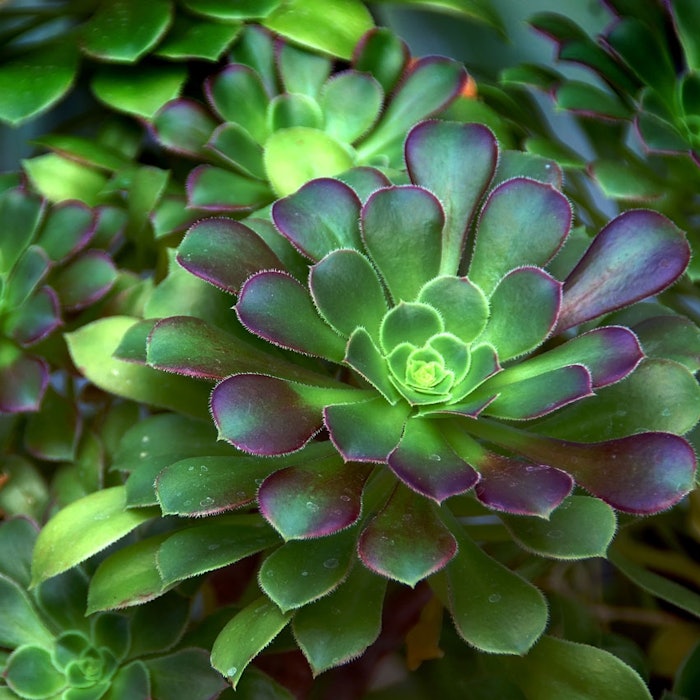 Éminence Organic Skin Care has had quite a year when it comes to beauty awards. In fact, the Hungarian brand has brought home three major awards this year, include Allure's Best of Beauty Award, the Fall Beauty O-Wards from O and iSPA's Innovate Award.
The Wildflower Ultralight Oil has been recognized by the Allure Best of Beauty Award in the inaugural Clean Beauty category. The publication noted, "This is the indoor version of skipping through a meadow with your arms spread wide. Bursting with primrose, echinacea and lavender, the wild bouquet adds sleekness to hair, skin, and nails."
Meanwhile, The Stone Crop Revitalizing Body Scrub was named a winner for the Fall Beauty O-Wards from O, The Oprah Magazine. The wellness editor states, "The salt and sugar particles are small, so they're gentle. I used this to exfoliate my legs and underarms pre-shave and felt satiny after."
Finally, Éminence was recognized at the ISPA Innovate Awards in the product category for the Acne Advanced Collection, which is proven to dramatically reduce acne in 28 days. The awards were established to recognize companies with innovative solutions and products over the past year, and celebrate members who have demonstrated creativity and commitment in the face of an ever-changing market.
On the award wins for 2019, company co-founder Attila Koronczay noted, "We couldn't be more thankful for the recognition we've received for our products from some of the industry's top awards. We will continue to innovate in the natural, professional skin care industry and can't wait to share the exciting projects we're working on in 2020."