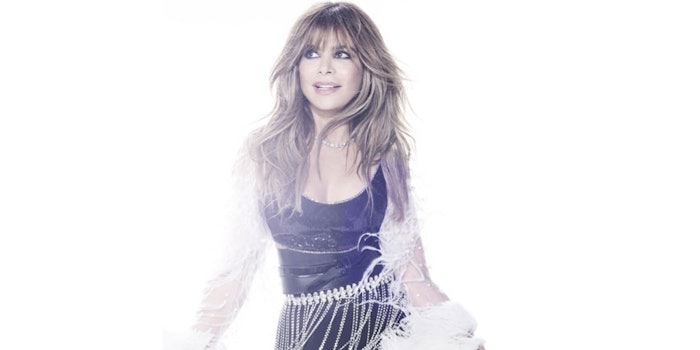 Paula Abdul, known for being an international pop star, has joined the InMode team as a brand ambassador to share her positive experience with the company's BodyTite, FaceTite and Morpheus8 technologies. Abdul explained how in wanting to avoid cosmetic surgery, she turned to InMode treatments to keep her figure toned and shaped. 
"I am proud to get the word out about what InMode's amazing technology in face and body rejuvenation can do for people like me who notice the inevitable effects of natural aging," says Abdul. InMode's BodyTite and FaceTite technology addresses fat and contracts the skin on the face and body through the use of radio frequency.
"As an award-winning artist, philanthropist and record-breaking icon, we are thrilled to announce a strong and powerful woman like Paula representing our brand. Paula has an ageless presence and embodies InMode's commitment to enhance beauty and well-being," said Shakil Lakhani, President of InMode North America. "This collaboration will ensure a greater audience is aware of the benefits of InMode's technology on a national and global level."