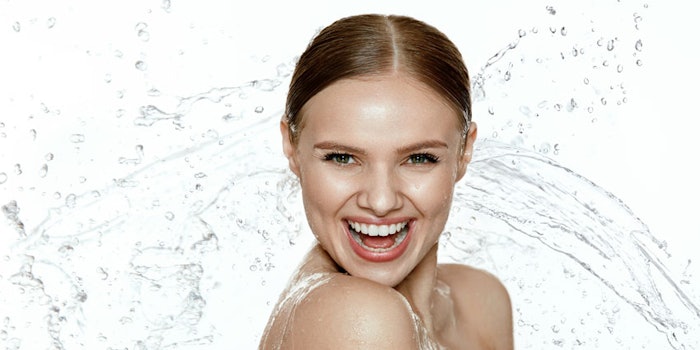 The HydraFacial Company has tapped HydroPeptide to create a booster of its Power Serum to personalize the HydraFacial treatment. The HydroPeptide Power Serum Booster for HydraFacial is now available at HydraFacial providers across the United States.
HydroPeptide's Power Serum for HydraFacial has a combination of 8 unique peptides designed to target the skin's collagen and elastin, diminish the look of fine lines and wrinkles, and visibly plump the skin by targeting the skin's collagen. Pairing this serum with HydraFacial, an advanced non-laser skincare system offering a customizable procedure for all faces, will exponentially increase hydration, visibly reduce lines and wrinkles, and enhance skin's natural luminosity.
"We are thrilled to be partnered with HydraFacial where we can leverage the best in class machine treatments with our revolutionary peptide skincare solutions. HydraFacial and HydroPeptide have always had a collaborative relationship in the spa and the development of our Power Serum for HydraFacial elevates that collaboration to the next level," said Neal Kitchen, PhD, Chief Operating Officer and Chief Geneticist of HydroPeptide.