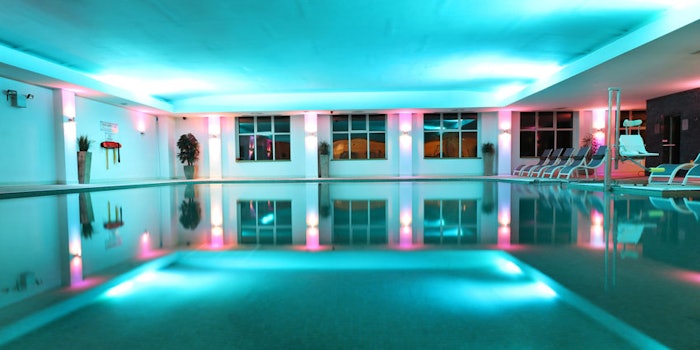 Titanic Spa, the United Kingdom's first eco-spa, won the Most Innovative Eco-Spa Service award at the 2019 LUXlife Awards. The LUXlife awards honor spas that work tirelessly to provide the best services to allow the most peaceful and tranquil experience for its guests. 
"It is another exciting feat for us to be recognized for our eco services. We are dedicated to making our industry more environmentally friendly and are pleased to be leading the way. We are extremely proud to find ourselves amongst such strong competition, and it is an honor to be crowned 'Most Innovative Eco-Spa Service' on an international level," stated Warrick Burton, Titanic Spa Director.
This award is the sixth award that the Titanic Spa has won this year for its eco and sustainable practices. Titanic Spa is located in a restored textile mill in Huddersfield, and it continues to work to incorporate sustainable technologies and practices in its business.