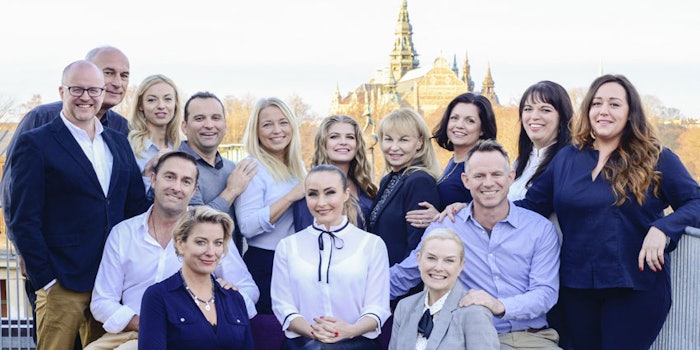 Raison d'Etre has been awarded Best Wellness Concept & Brand Creator for Scandinavia in the LUX 2019 Hotel & Spa Awards.
The awards by LUX Life Magazine look to honor candidates who stand out from the competition and work tirelessly to provide their guests with seamless and tranquil wellness experiences.
The Stockholm based consultancy is known for creating award winning spas, spa brands and spa concepts worldwide, including their very own brand LivNordic. Today, Raison d'Etre has worked on over 120 spas in 60 countries, winning more than 50 awards for ground- breaking innovations and revolutionary facilities that champion design, wellness, nutrition and beauty.
The panel of judges for the awards conducted a 12-month investigation into each candidate. Nominees were analyzed within their respective regions of operation and rated on employee skills, services on offer, customer feedback and their wider market reputation. Judges also reviewed supporting evidence (submitted by the nominees) before making the ultimate decision.
"Our mission is to create truly unique spaces. We are extremely proud to have risen to the challenge of creating this and to see such a positive response from guests," added Raison d'Etre's managing director Anna-Cari Gund.