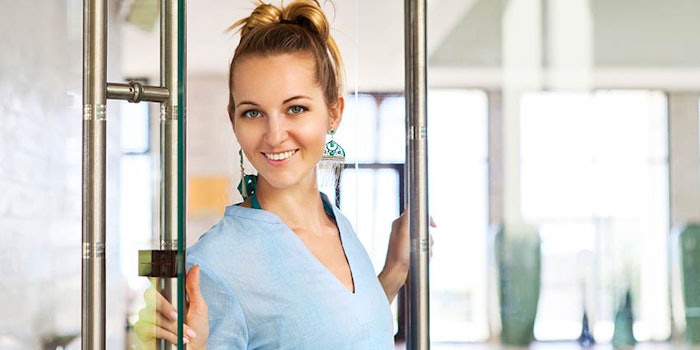 The International SPA Association (ISPA) has announced a new event, the ISPA Talent Symposium and ISPA Resource Partner Summit.
Set to take place April 14-15, 2020 at The Ritz-Carlton, Bacara in Santa Barbara, California, the two-day event will hone in on workforce issues, highlighting approaches to solving workforce challenges and offering insights from spa industry and workforce development professionals.
A day before the symposium, a half-day Resource Partner Summit will focus exclusively on issues that matter to ISPA's resource partner members, such as the rise of online retailing and how to capture the attention of spa decision-makers. Spa industry professionals will offer feedback and guided think-tank discussions.
"As spa revenues and spa visits continue to exceed record highs, so does the number of vacancies within the industry," said ISPA president Lynne McNees. "The ISPA Talent Symposium will explore ways to acquire new talent as well as how to grow talent from within your organization and build strong leaders."
Additional details about the event will be announced at the ISPA Conference & Expo, taking place September 11-13, 2019 in Las Vegas.