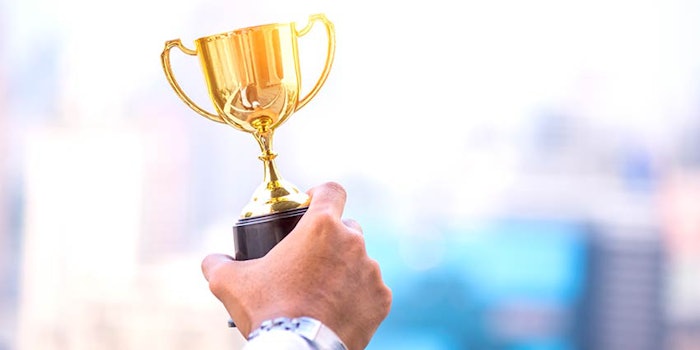 Merz Americas CEO Bob Rhatigan been named among the 100 most inspiring and influential life sciences leaders by healthcare trade magazine PharmaVOICE.
Through its annual PharmaVOICE 100 awards, the publication recognizes "inspirational, motivational and transformative individuals in the life sciences who positively impact their colleagues, peers, organizations and the industry."
Rhatigan was recognized for "his demonstrated ability to forge new markets in the medical esthetics industry, launch disruptive, first-of-their-kind customer-centric campaigns, and champion women's empowerment and inclusion."
Related: [gallery] Merz and Christie Brinkley Celebrate Life's #Milestones
Rhatigan, who has more than 20 years of medical esthetics industry experience, joined Merz in 2017; under his guidance the company has grown its portfolio of medical esthetic injectables, devices and skin care products. More than half of its management positions are filled by women.
"When I joined Merz, I stepped into a culture that acknowledged the differences for men and women in the workplace, and with Bob's leadership, is actively working to be part of the solution," said Terri L. Phillips, MD, vice president, global head of medical affairs at Merz. "This stems from Bob's philosophy of 'your success is our success.' He works to make achievement contagious. He works for the good of everyone in the company."
"I am honored to receive this recognition from PharmaVOICE," said Rhatigan. "As a go-to source for pharmaceutical industry news, I am humbled to be part of the PharmaVOICE 100 Class of 2019. Thank you to my family, colleagues and mentors who have encouraged and supported me throughout the years."
PharmaVOICE 100 award recipients are nominated by the magazine's readers, and evaluated by a submissions process including peer essays. Winners will be recognized at the 5th annual PharmaVOICE 100 celebration, set to take place September 2019 in New York City.