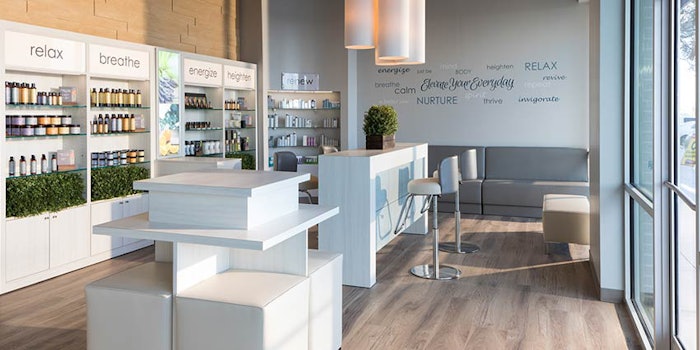 Massage Heights has signed a franchise agreement with Mike Sammam and Hatem Hatem, M.D., for the development of two new retreats in the Detroit metro area.
The first of the locations is slated to open December 2019, with a second location opening within six months to a year after. They will be the second and third Massage Heights locations in Detroit.
Sammam comes from a construction background, including a role as a construction project manager for COI Enterprises and owning his own transportation company. Hatem, an OB-GYN, became interested in massage therapy while managing the health and wellness of women during critical times in their lives.
"Dr. Hatem and Mike's decision to become Massage Heights franchisees after being members with us is truly a testament to our company's core values and mission for what we strive for – to elevate the lives of the people we touch," said Shane Evans, co-founder and president of Massage Heights. "It's extremely gratifying to see the brand continuing to expand in markets like Detroit, and we can't wait to see what this duo team has in store for the brand and the Detroit market."
Prospective Massage Heights franchisees should have $175,000 in liquid assets and minimum $400,000 net worth per location, as well as experience in sales or retail management and managing hourly wage employees. For more information, visit https://www.massageheightsfranchise.com/.