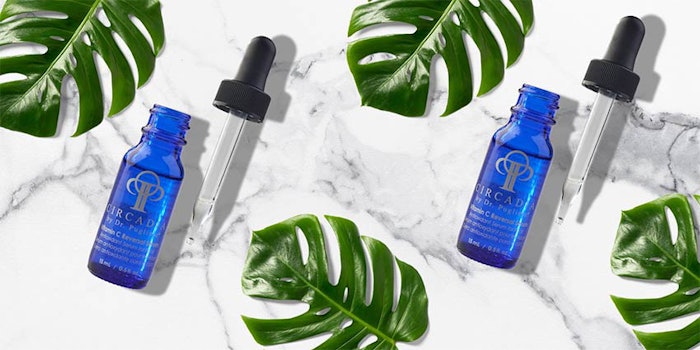 Circadia has been selected by the International SPA Association (ISPA) as a recipient of a 2019 ISPA Innovate Award.
The awards, presented annually at the ISA Conference & Expo, recognize "innovative ideas that … continue to push the spa industry forward." Circadia owner and CEO Michael Q. Pugliese will represent the company onstage during the event.
"It is an extreme privilege for Circadia to be nominated and awarded with an ISPA Innovate Award! We are honored to be recognized as an innovator in our industry for not only our skincare but our product collaboration with The HydraFacial Company," said Pugliese. "A sincere thank you to everyone that voted for us, the support of our loyal Circadia clients and the dedicated Circadia team. I am grateful for the opportunity to be a leader in this field, and we are looking forward to developing many more cutting-edge products in the future."
"As a spa industry, we are very fortunate to have leaders that are constantly looking for new, innovative ways to grow our industry," added ISPA president Lynne McNees. "We are excited to recognize this year's Innovate Award winners as their forward-thinking ideas continue to inspire others."
The 2019 ISPA Conference & Expo will be held September 11-13, 2019 at The Venetian in Las Vegas.